Valued customers with valuable feedback
Feedbacks from our happy clients. Become one of them.
Our mission at Physio Pros is to provide a holistic approach to resolving injuries, promoting health, and improving your function to your optimal level. We know injuries and pain can be very challenging, so we strive to provide you with the most comfortable in house experience with our staff, guiding you through your recovery each step of the way.
KEEPING YOU ACTIVE TO SHARE THE MOMENTS THAT MATTER
Please Subscribe to our Newsletter
PT, DPT, Cert DN, Cert SMT Doctor of Physical Therapy
Paul graduated from York University in 2011 with an Honors Bachelor of Kinesiology and Health Sciences degree. During his university years Paul discovered his passion for helping others with physical impairment, at which point he decided to further pursue education in physiotherapy. Paul later graduated from D'Youville College in Buffalo, NY in 2014 with a Doctorate degree in physical therapy. Shortly after, Paul moved to San Angelo, Texas where he began practicing and discovered his passion in manual therapy, spinal manipulation and dry needling. Paul furthered his education with the American Academy of Manipulative therapy where he became certified in spinal manipulation and dry needling in 2015-2016. Paul is driven to see patients succeed in their personal goals, and to restore their optimal health. 
Featured Article in our Physio Resources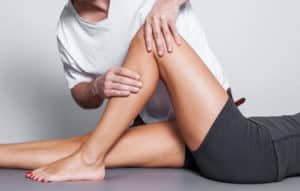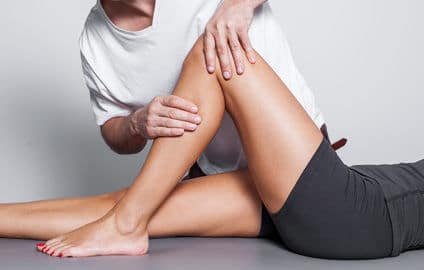 Physiotherapy
The knee joint is one of the most complex and unique joints in the body. It is one of the most overworked joints simply on the fact that approximately 70% of ones body weight lies above the knee. Learn more about physio for knee pain in this article.
Click Here for Full Article